Founded in 2012, our company has evolved into a dynamic, agile and technology oriented design and build enterprise which has re-written the rules of the existing corporate interiors space.
Having a combined experience of more than 50 years and handling mega interior projects for some of the best companies, we have observed that the traditional journey of office design and build had a higher risk of unpredictability, cost and time overruns and inconsistency between design and performance. So, we decided to join forces and form an enterprise which eliminates the above mentioned risks by incorporating robust processes, excellent feedback mechanism and efficient use of digital tools.
Our success is a testament of our team which is an eclectic mix of Architects, Interior Designers, Project Managers and MBAs. We have embraced the use of technology in every stage of a project life cycle. The use of tools like AR/VR, BIM, dashboards etc has greatly resulted in flawless execution of projects.
We always strive for excellence to demonstrate our USP of "Thoughtful Designs, Effortless Execution, Error-free Project closures" in every project we undertake. Our objective is not customer satisfaction, but customer delight.
OUR PURPOSE
Designing an Inspiring Workplace for Global Business
OUR USP
Thoughtful Design, Effortless Execution, Snag-free Projects
OUR PHILOSOPHY
Innovative, intuitive, flexible, and creative
MEET THE TEAM
PEOPLE BEHIND VS DESIGN STUDIO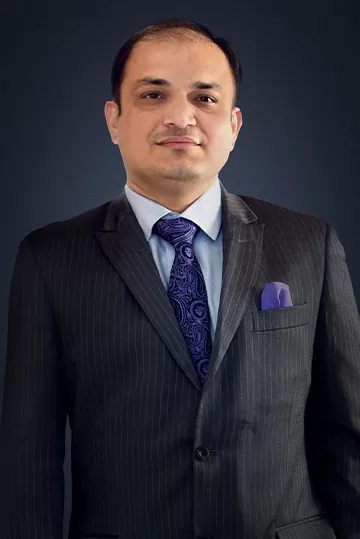 > Principal Architect / Business Enabler / Strategist
> Business Development / Client Relationship Role
> Handled large Office Fit-out Projects
> Total of 1.5M sq. ft. executed.
> 20 Years Into Industry
> Loves to help others grow
SANDEEP MHATRE
FOUNDER, DIRECTOR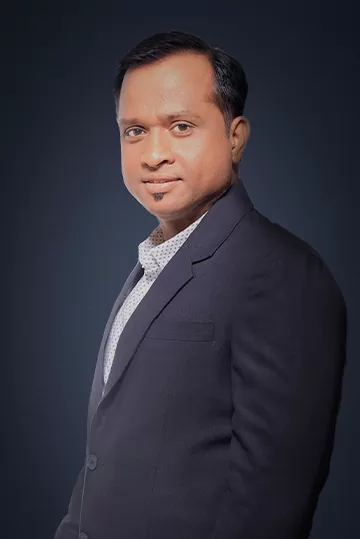 > PMP / LEAN Methodologist / Persuader
> Projects, Business Operations and Delivery Role
> Handled a largest high-end projects. Worked in Singapore.
> Total of 3M Sq.ft executed.
> 25 Years Into Industry
> Passionate / Deep Diver / Perfectionist

SHRAVAN MUDALIAR
DIRECTOR - OPERATIONS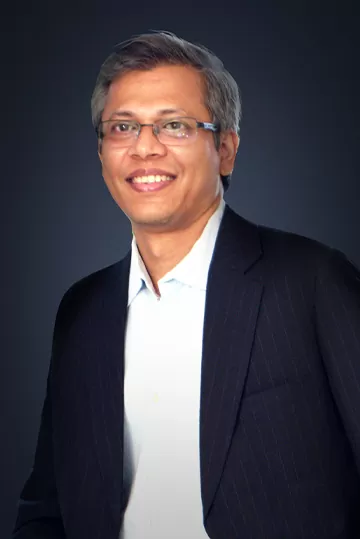 > Management Professional
> Technical Delivery Role
> Handled large Fit-out projects across India and Philippines.
> Total of 2.5 M Sq.ft executed.
> 20 Years Into Industry
> Thought leader / Critic / Business Driver

ASISH DAS
DIRECTOR - PROJECTS
> Architect / Influencer
> Creative Head
> Expertise in Commercial + Hospitality + Institutional Interior.
> Total of 1M Sq.ft executed.
> 15 Years Into Industry
> Deep thinker
ADITYA BENIBANGDE
DIRECTOR - DESIGN